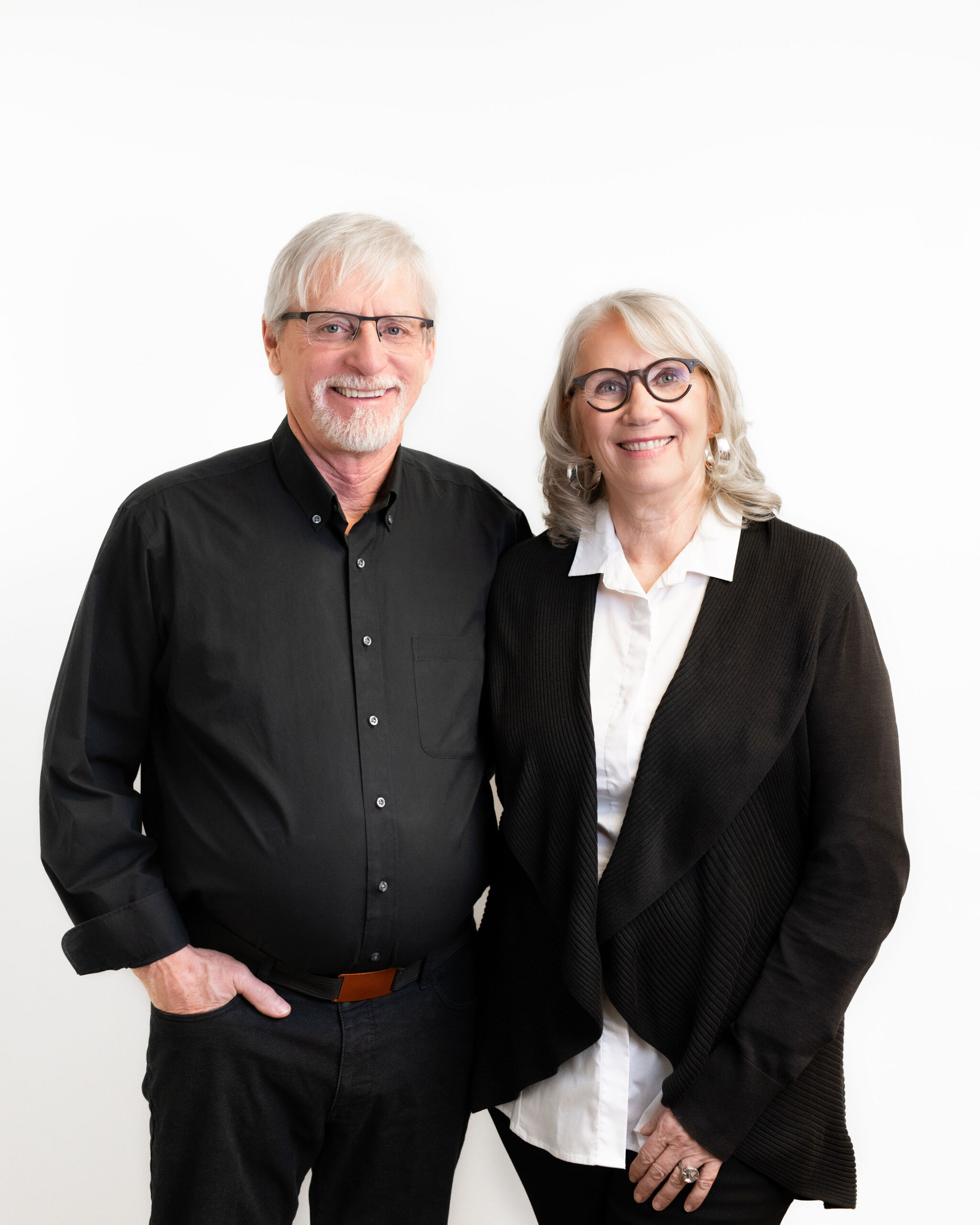 As the founders of Key Investment Property Management Inc., Karen and Nathan Schoepp are a big part of the KIPM team. With their extensive experience in business and real estate, they have built it into the amazing business that it is today. Although they have taken a step back in the day to day operations of property management, they are still very involved in the important decisions and operations behind the scenes.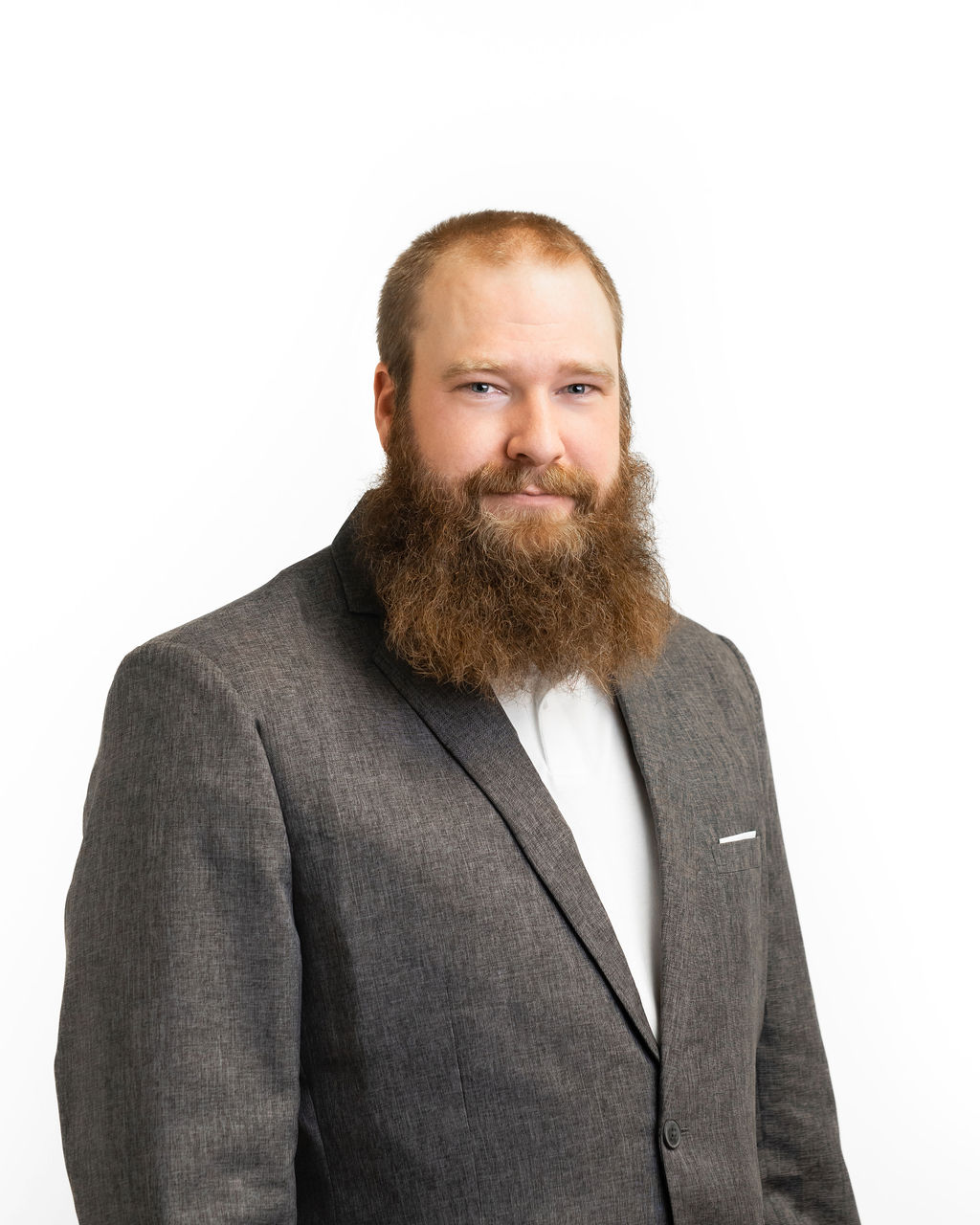 Broker & Maintenance Manager
Kyle is a licensed Broker through the Real Estate Council of Alberta (RECA) in residential, commercial, agricultural, condominium and property management. Kyle has spent the last 15 years doing project management in the environmental, agriculture, and property management fields. Kyle oversees all of the property management and maintenance operations of KIPM.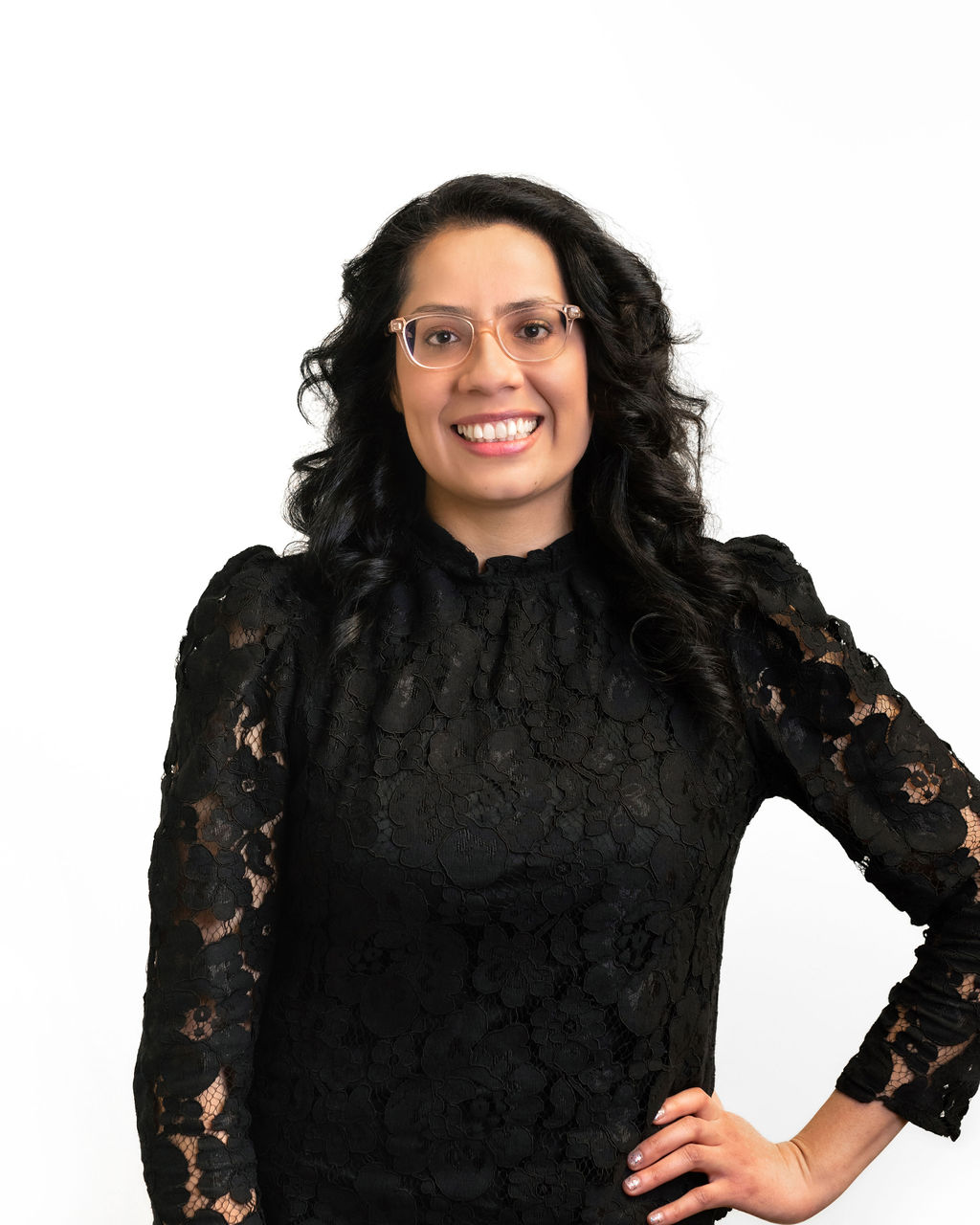 Julia has been working with KIPM for over a decade, beginning her career in reception, quickly moving to an unlicensed assistant, and finally a licensed Property Manager in 2014. Julia also holds a Bachelor of Arts with a major in Sociology with distinction from Athabasca University. She has recently achieved her licensing as an Associate Condominium Broker. Kyle and Julia, along with the rest of the team at KIPM, will be working together to ensure that all of your property management needs are met.