"To give real service, you must add something which cannot be bought or measured with money, and that is sincerity and integrity."- Douglas Adams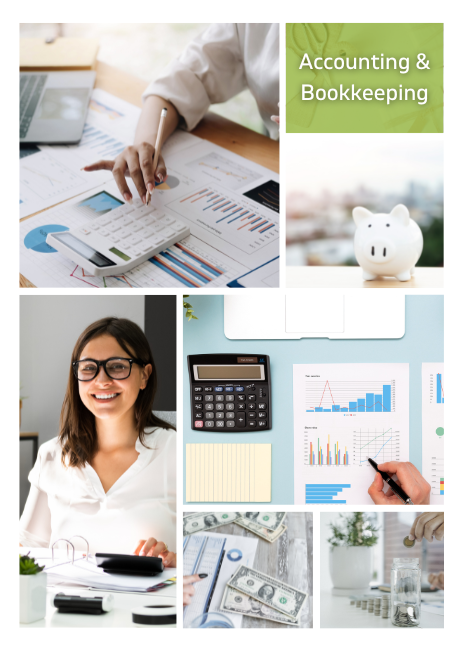 Administration & Bookkeeping
Description
Facts
Comments
There is more to property management than ensuring that the lawn is mowed and the snow is cleared. Details like governance, bylaws, insurance, reports, collections and more need to be looked after on a regular basis to ensure the protection of your investment. At KIPM, we have built a dedicated team of professionals that ensure all of the important details are well looked after so that you don't have to.
We are a personable, approachable, dedicated and hands-on team that seeks to provide the best possible service at an affordable fee. Our goal is to familiarize ourselves with all aspects of your property and build positive and lasting relations with our clients.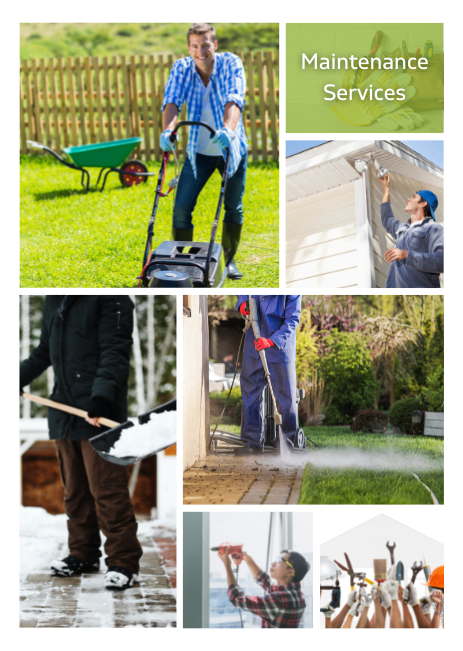 Description
Facts
Comments
We believe that regular maintenance and the proactive upkeep of your property is the best defense against expensive repairs and loss of equity. We want to see our clients maximize their investment and this takes a keen eye to recognize maintenance needs and act promptly to take care of them.
We also know that ensuring a safe environment for our clients and their tenants is more than just esthetic, it is protection from potential liabilities and frustrations. That is why, by leaving your property in the hands of Key Property's maintenance team, you can be sure that every detail is looked after.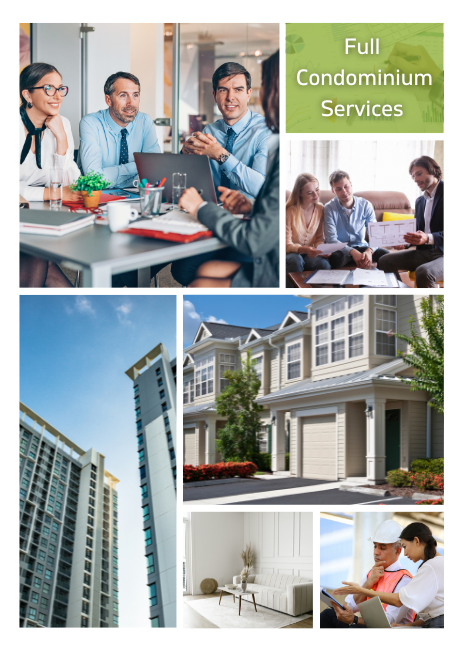 Full Condominium Management
Description
Facts
Comments
Condominium management is time consuming and can come with an overwhelming amount of responsibility. Overlooked details can become timely and costly mistakes and it often requires a firm knowledge of the legal workings within corporations and accounting. That is why we have assembled a stellar team of professionals that excel in their facet of condominium management.
 Together, we ensure that all aspects of your condominium management is well taken care of by the respective professionals required. Make us your one stop shop for all of your full service condominium management needs!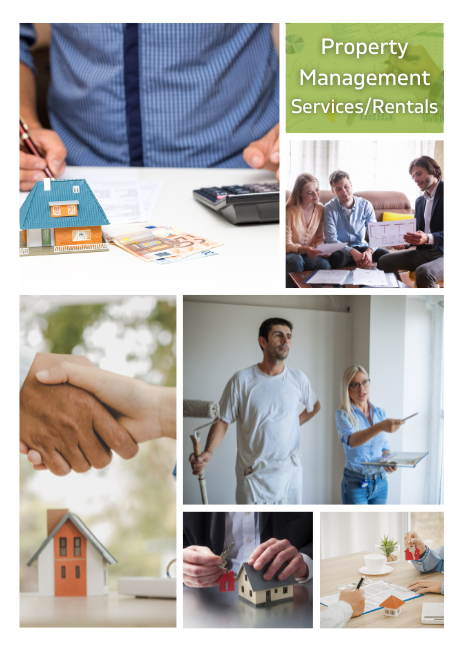 Property Management/Rentals
Description
Facts
Comments
Key Investment Property Management Inc. works with a large number of landlords to ensure a smooth rental experience. We understand that your rental property is an investment and requires attentive management. From property inspections to collection of rental fees, our team will take care of every aspect of your property management.
Are you ready to build a property management plan?
Contact us today to talk to us about your property management needs!