Property Managers: What Do We Do?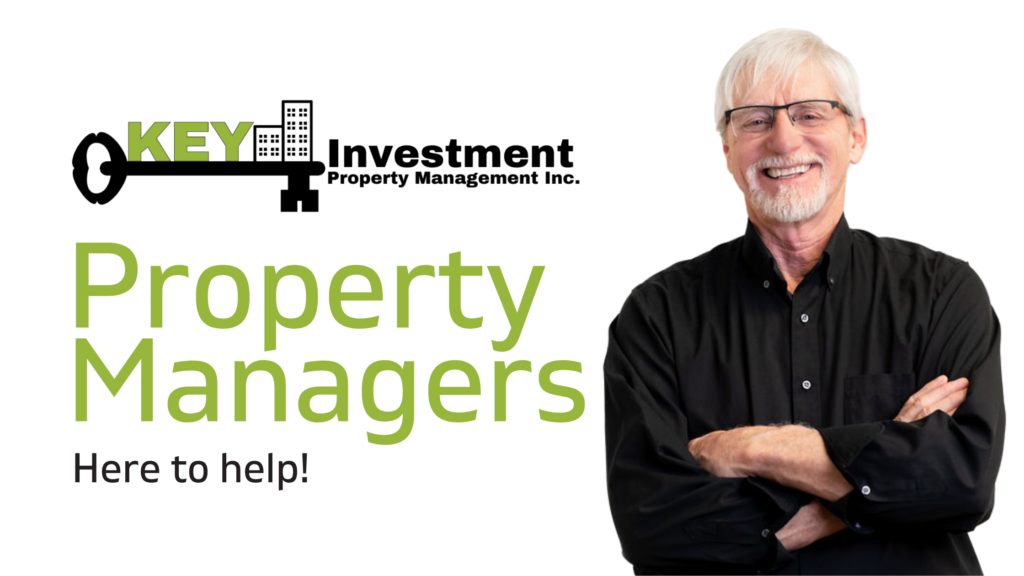 We hear it all the time, what do we do as property managers? How do we help you optimize your property management to save you money and hassle? It's simple, we are here to help you with all of the important practical needs of your property!
Key has built a team of professionals that was built with the success of your investment in mind. We work with a wide range of clients in many capacities, we will list a brief summary below of the services that we provide below. To see a more in depth look at what these services include, please look at our services page here.
Condominium Management
Condominium management can be a difficult and daunting task. Condominiums are unlike any other property because you are not just managing residents and buildings, you are managing a corporation. This means that there are many business workings and legalities that need to be tended to and managed. Couple that with joint ownership in an investment, condominiums can become a contentious business!
As condominium managers, Key ensures that all of the practical details of your condominium corporation are caught up with. Leave the registration, bookkeeping, condominium contributions and other business details to us. Our professionals also offer our clients invaluable guidance when it comes to managing the morale of the community, which is an important aspect of creating an amicable living community!
Rental Management
There are a few reasons that a landlord may choose to hire a property manager to oversee their properties. One of the more common is because property managers have professionals, policies and procedures that help to make the rental process easier. Things like inspections to ensure that their home is being taken care of, collections and legal procedures for extraordinary circumstances, and the regular oversight of your property for a worry free experience.
There is also the anonymity behind utilizing a property manager. We call this the third-party advantage. Tenants almost always have needs or requests for landlords, this is normal! This means that being a landlord is not always just owning the home and receiving the money, you are managing the needs of the tenants. As property managers, we manage these requests so that you don't have to.
It doesn't always happen, but when things go sideways in rentals, it can be both expensive and time-consuming. Hiring Key is not only a proactive choice in helping to prevent these situations but we also have the expertise on how to properly handle these situations. In the long run, it can actually save you money to hire a property manager!
Development and Asset Management
Development and asset management is a complicated and multi-faceted pursuit. Every development has it's own unique needs and approach. That is why Key's team of professionals will work directly with your team to build a proactive plan, establish the course of development, execute it with cost efficiency and quality in mind, and ensure that your goals are maintained long-term.
If you are past the development stage and are actively managing your asset, our team is here for that too. Not only have we built a stellar team of professionals to help with the administrative and bookkeeping side of your development but we also have an in house maintenance and cleaning team that works hard to maintain those developments. We also have great relationships with local and reputable vendors to ensure that you are getting quality services when you need them.
Alberta-wide Administration and Bookkeeping Services
Are you an Albertan Condominium Corporation who is looking for help with just the administration and bookkeeping side of management? We are here to help! Key's team has all of the systems and expertise to help you maintain all of the pertinent aspects of your corporation.
Are you struggling to get on top of your responsibilities and don't know where to start to get back up on your feet? We do that too! We have worked with many condominium corporations and boards who have inherited problems on the administrative and bookkeeping side of their responsibilities. We will build a plan, get to the root of the issues, and work hard to get you back to a place of maintenance and ease!
Contact us today for an obligation free look into how our property management services can help you! Call 780-833-5555 or email contact@keyproperty.ca for more information.