Professional Condominium Management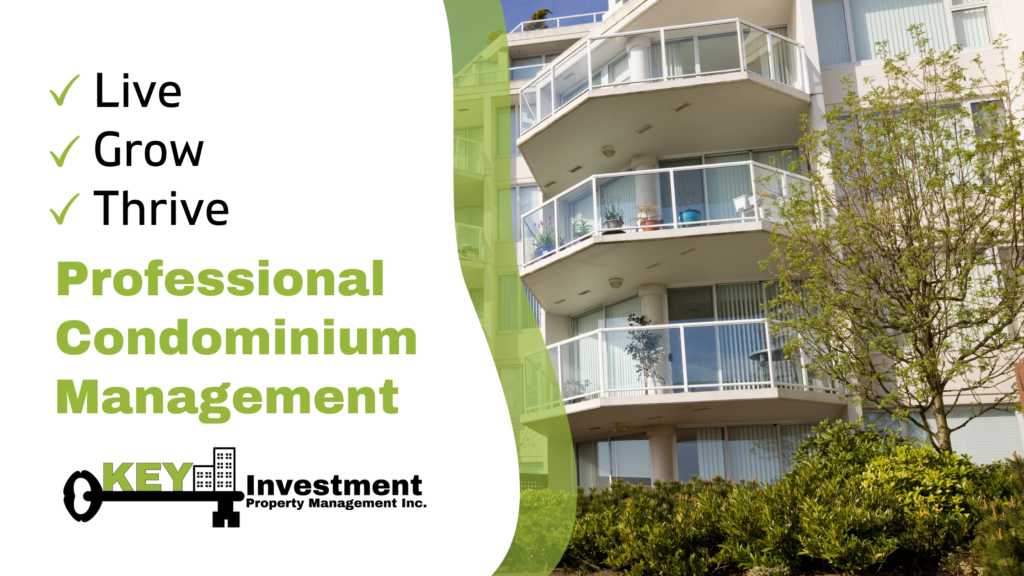 You are now the proud owner of your condominium- congratulations! As an owner in the condominium corporation, there are a lot of considerations that you need to think about to make the best business decisions for your investment. Like anything, the management of your condominium can mean the difference between many frustrations and the loss of equity, or a thriving community. So how do you make the best choice for your condominium? Let's start by defining the different types of condominium management.
Self-Managed Condominiums
Condominium boards are elected by the owners at annual general meetings. These board members are responsible for making decisions for the entire condominium. Owners who would like to ensure the responsible management of their communities, volunteer and are elected into the position of a Board Member. Decisions that the Board of Directors are responsible for include but are not limited to, accounting, land title registration, budget preparation and adherence, condominium contribution collection, property maintenance, bylaw management, and more.
Boards may choose to find volunteers to fulfil these responsibilities within the corporation, or hire some of the responsibilities out to different professionals.
Professionally Managed Condominiums
Often times, the board will evaluate the needs of the community and choose to hire a professional property management firm such as Key Investment Property Management Inc. This could be full service management, in which the corporation hires the condominium manager to handle all of the affairs of the condominium including the maintenance and cleaning (varies according to what the corporation is responsible for according to the bylaws). Or, this could be limited services such as administration and bookkeeping.
Although professional condominium managers often times have the freedom to make the day-to-day decisions for the condominium, they are restricted to the directives defined by the board of directors and the condominium bylaws. Furthermore, should a request or situation fall outside of those directives, the board of directors themselves will need to make those decisions. As a board of directors, they are charged with making the best decision for the entirety of the corporation, so sometimes decisions are not easily made without much consideration and discussion.
What Services does Key Investment Property Management Offer?
Administration and Bookkeeping
As a legal business entity, condominium corporations have many responsibilities to fulfill when it comes to administration and bookkeeping. Not only do they have the basic management responsibilities to organize in regards to maintenance and paying of bills, but they are also responsible to maintain legal land registries, keep organized files, prepare and facilitate Annual General Meetings, acquire sufficient insurance, and prepare documents and information statements. It takes a keen knowledge of the intricacies of condominium management to ensure that your corporation remains in good standing should a problem
Bookkeeping can also be rather complicated. It is more than the incoming and outgoing of funds from the Corporation. Appropriate charters of accounts need to be maintained, budgets need to be adhered to, financial statements need to be produced and budget reports need to be made for condominium members. Key Investment Property Management Inc. thrives in this capacity with their carefully built team of professionals.
We offer these services all over Alberta!
Maintenance
We believe that regular maintenance and the proactive upkeep of your property is the best defense against expensive repairs and loss of equity. We want to see our clients maximize their investment and this takes a keen eye to recognize maintenance needs and act promptly to take care of them.
We also know that ensuring a safe environment for our clients and their tenants is more than just aesthetic, it is protection from potential liabilities and frustrations. That is why, by leaving your property in the hands of Key Property's maintenance team, you can be sure that every detail is looked after. Spring, Summer, Fall, and Winter, we manage it all!
Contact us for an obligation free inquiry into our property management services. We will be happy to work with you to build a condominium management plan that is custom built to the needs of your community. Call 780-833-5555 or email [email protected]